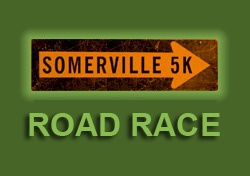 Road Closures and Detours for  Homeless Coalition Road Race and  Honk Festival


*



Throughout the weekend, several events in and around the Davis Square area will necessitate the temporary closure of several streets, as well as parking restrictions on Saturday and Sunday.
On Saturday, October 6 beginning at 9 a.m., the following streets may experience temporary traffic restrictions to accommodate the annual Somerville Homeless Coalition road race:
Holland Street

Broadway in Teele Square

North Street

Powderhouse Blvd

Broadway through Ball Square

Cedar Street

Davis Square bus way

Secondary roads in these areas may also experience temporary delays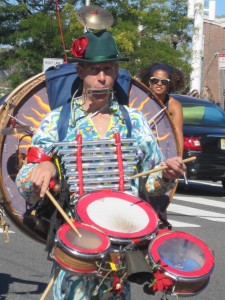 On Sunday, October 7, Davis Square and surrounding secondary roadways including Chester Street, Day Street, and Herbert Streetwill be closed to vehicles to accommodate the annual HONK Festival Parade and Oktoberfest celebration, sponsored by the Chamber of Commerce and local business community.
Residents are asked to obey posted signage in these areas to ensure public safety. During each of these events, Somerville Police personnel will assist with traffic flow and public safety concerns.