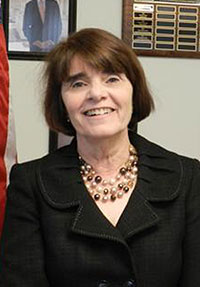 Today I am announcing that it will be the practice of the Middlesex District Attorney's Office not to request cash bail in non-violent, low-level cases in the district court. Recognizing that even a short period of incarceration can cause tremendous upheaval in one's life, including loss of employment and housing, this practice seeks to prevent incarceration solely due to a lack of financial resources and in cases where we don't intend to seek a jail sentence.
Continue reading »
The Medford High School Mustangs and Somerville High School Highlanders girls and boys basketball teams will continue their rivalry at the 2nd Annual Tufts Classic on Sunday, Jan. 14, at the Cousens Gymnasium on Tufts' Medford/Somerville campus. The girls' game will tip off at 2:30 p.m., and the boys' game will tip off at 4 p.m.
Last year, the Highlander boys defeated the Mustangs, 60-49. This is the first year in which the girls' teams will compete in the Tufts Classic, and it is the only time Medford and Somerville will meet all season.
Continue reading »
A monthly look at ways to get involved with your city: Don't just live in Somerville, be Somerville!

By Joseph A. Curtatone
(The opinions and views expressed in the commentaries and letters to the Editor of The Somerville Times belong solely to the authors and do not reflect the views or opinions of The Somerville Times, its staff or publishers)
At last week's inaugural ceremony, Governor Charlie Baker, new Board of Aldermen President Katjana Ballantyne, new School Committee Chair Andre Green, and I all spoke about what's to come this year. We discussed the priorities we have for the communities we serve, initiatives we're working on or that we expect to work on soon, and even some of the challenges we anticipate. During her speech, Alderman Ballantyne said that our strongest asset is our diverse, engaged community. And she's exactly right.
Continue reading »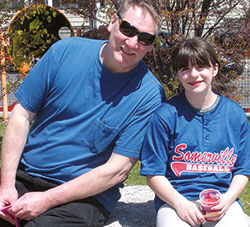 Somerville Little League has opened registration for the 2018 spring season. Programs are available for kids aged 4 to 12, and run from April to June.
To get started, go to http://somervillelittleleague.org/ and click on REGISTER in the upper-right corner. Scholarships are available for eligible applicants. Early-bird discounts will be available through February 7, so don't wait!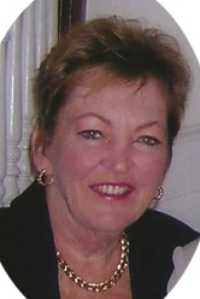 Karen Lee (Kelly) Piro, born May 28, 1941, to Mary and Leo, passed away peacefully in hospice care in Chatham, MA, on January 8, 2018.
Though she spent her early years living in Medford with her parents and two brothers, Leo and Paul, Karen spent the majority of her childhood in Somerville, MA, where she attended Somerville High School.
Continue reading »
The Somerville Community Preservation Committee invites all interested community members to hear about the FY 2018 Community Preservation Act (CPA) historic resources and open space/recreational land project proposals before the Community Preservation Committee, and offer feedback on which deserve to receive funding, at two community meetings in January. The first will be held on Tuesday, January 16 and the second will be held on Wednesday, January 24. Both meetings begin at 7 p.m., and will be held in the community room at the Visiting Nurse Association (VNA) at 259 Lowell St. Parking is extremely limited at the VNA, so please make arrangements to walk, bike, or carpool if possible, or use street parking.
Continue reading »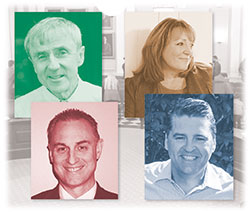 By The Times Staff
Outgoing Board of Aldermen members Jack Connolly, Maryann Heuston, Robert McWatters, and Dennis M. Sullivan offer their thoughts and feelings on their tenure on the Board. They are presented in alphabetical order based on last names. We thank them for their service and wish them the best in their future endeavors.
Continue reading »
The Human Rights Commission invites you to the annual Martin Luther King, Jr. Celebration event, entitled, "Growing Our Community," to be held on Monday, January 15. The annual event will be held at the East Somerville Community School, from 10:00 – 11:30 a.m. The celebration will be emceed by Marcus Santos, and features musical performances by El Sistema and the World Percussion Ensemble as well as readings by winners of the student essay contest. This year, the Somerville Human Rights Commission will be recognizing the work of the late Ralph Hergert. For eleven years, Hergert served as the Director of Human Services for the City of Somerville. In this role, he helped create the Human Rights Commission, as well as the city's Martin Luther King Jr., Celebration. Please note that they will be holding a food drive at this location. Feel free to bring canned goods and nonperishable items.
Continue reading »