*
This past weekend a group of friends came over for dinner. The menu consisted of an amped-up charcuterie platter, tagliatelle bolognese, sautéed broccoli rabe, a variety of white and red wines, some from as close as upstate New York and as far away as France, and for dessert, various Italian pastries and cookies.

Continue reading »
Wednesday, September 23
3:15 p.m. – Professional Development – Field House
PD for PE and Health Teachers
3:00 p.m. – Golf Practice – Stonemeadow Golf

Continue reading »

Author of the memoir 'The Next Better Place'

*
Over the past year or so I have become acquainted with Michael C. Keith, a professor of Communications at Boston College, a scholar of talk radio and other media, and the author of the memoir The Next Better Place (Algonquin Books). His memoir, as described in a review on http://www.ew.com/ is: "… a heartbreaking memoir of staggering mileage.

Continue reading »

Lauren Holahan is a twenty-year-old photographer and musician. She is currently studying photography at Endicott College.  In this prose poem she captures the unrehearsed joy of a young woman – with a flourish of colors and vivid images.

Continue reading »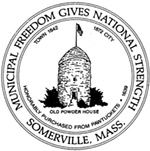 Due to ongoing GLX construction on the Medford St. Bridge, construction crews will need to fully close Medford St. to through traffic between Walnut St. and Pearl St. on Thursday, Sept. 24, between the hours of 9:30 a.m. and 2 p.m. Vehicles traveling west on Medford St. will be detoured onto Walnut St., left onto Pearl St., and onto Medford St. For additional information, visit http://greenlineextension.eot.state.ma.us/.
Arrests:

*
Alceu Santos, of 193 Elm St., Cambridge, September 15, 12:49 p.m., arrested at Prospect St. on a warrant charge of unlicensed operation of a motor vehicle.

Continue reading »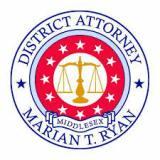 Somerville
Henry Alvarez, 18, of Somerville, was charged as a youthful offender with assault and battery with a dangerous weapon (3 counts) and armed robbery (2 counts). The Assistant District Attorney is Ceara Mahoney.

Continue reading »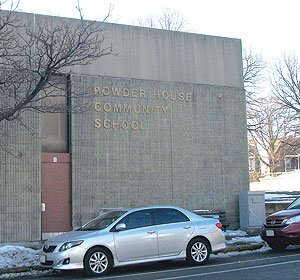 Community members are invited to a meeting about the redevelopment of the former Powder House Community School on Monday, Sept. 28, from 6:30 to 8:30 p.m. in the West Somerville Neighborhood School Cafeteria, 177 Powder House Blvd.
Continue reading »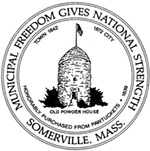 As part of the Winter Hill neighborhood planning process, neighborhood residents and business owners are invited to brainstorm ways to improve Winter Hill in the short-term using low-cost "tactical urbanism" strategies through a community walk and talk scheduled for Monday, Sept. 28 from 6-8 p.m. at 328 Broadway—the future home of Winter Hill Brewing Company—with Team Better Block.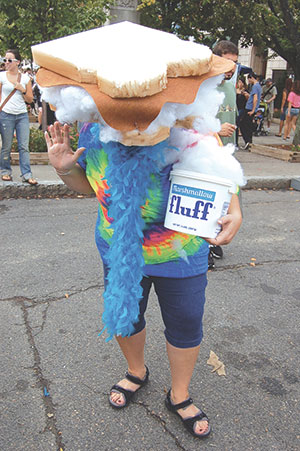 Somerville's Fluff Festival celebrates its 10th anniversary on September 26, and it has already received the gift of a brand new website:
www.flufffestival.com
. The team over at Image Conscious Studios (
http://icscreative.com/
), whom all grew up eating Fluffernutter sandwiches, volunteered their expertise to design the colorful, responsive new website. Based out of East Boston, this local creative agency is no stranger to Somerville, having worked with many of the local businesses including Rosebud, Boston Shaker, and Highland Kitchen. Several of the Image Conscious Studios team members also live in Somerville. For them, the chance to work on such a fun, community project was a no brainer.