It is spring in New England, but who says we have to be seasonal? Poet Keith Tornheim brings us back to those autumnal days and nights.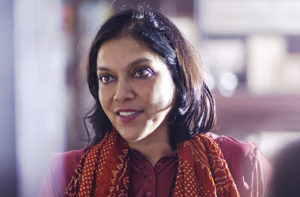 Mellon Sawyer Seminar in Comparative Global Humanities to bring distinguished visiting humanities scholars to Tufts; inaugural event features acclaimed director Mira Nair
Tufts University will launch the Mellon Sawyer Seminar in Comparative Global Humanities April 20 with a conversation with Oscar-nominated director Mira Nair, part of a multi-month, interdisciplinary initiative to innovate humanistic studies in literature, religion, history, philosophy and art by looking beyond national cultures to global stories of connection and conflict.
Arrests:

*
Marquille Morrisey, of 9 Oliver St., Everett, April 11, 10:27 a.m., arrested at Fellsway on a warrant charge of drug possession to distribute.
Alexandra Tristan-Ribeiro, of 17 Park St., Melrose, April 11, 6:04 p.m., arrested at George St. on charges of violation of city ordinance possession of a dangerous weapon and possession of a class C drug.

Continue reading »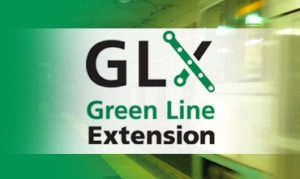 Time is ticking down for the GLX Interim Team to finalize its review of the over budget project. While they continue to look for cost savings across the project, public comment at community and working group meetings focus on three major areas where cuts concern residents. Somerville Neighborhood News Director Heather Aveson brings us comments and concerns from the three most recent public meetings where Jack Wright and his interim design team made presentations and received feedback. Watch the full news video on SCATV Ch. 3 on Tuesdays at 7pm or online at
somervilleneighborhoodnews.org
.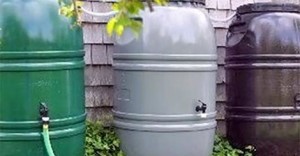 If you want to take advantage of spring rains to water your garden or lawn, you can order an at-cost rain barrel through The Great American Rain Barrel Company, as part of the city's annual discounted rain barrel program. To place your order, visit greatamericanrainbarrel.com, click on the link for community programs, and then click on the Somerville link. You can place your order through May 7 at 5 p.m. and barrels will be available for pickup on May 14 at the Department of Public Works, 1 Franey Road.

Continue reading »
241st anniversary of historic event to include colonial games, refreshments, visit by Paul Revere on horseback.
Mayor Joseph A. Curtatone, Ward 1 Alderman Matt McLaughlin, and the Somerville Historic Preservation Commission invite all residents and community members to the City's 241st annual Patriot's Day celebration, to be held at Foss Park on Mon., April 18 from 10 to 11:30 a.m. Co-sponsored by the Preservation Commission, Historic Somerville, the Somerville Museum, and East Somerville Main Streets, the day's events will include Colonial games and songs, light refreshments, youth readings, and a visit from Paul Revere on horseback on his historic ride from Boston to Lexington through Somerville.

Continue reading »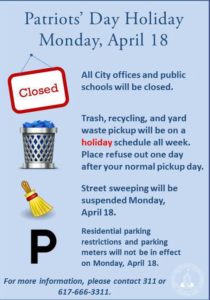 Monday, April 18 is Patriots' Day and City and Somerville Public School offices will be closed for the day.
Trash pickup will be on a holiday schedule
Adult and children's walk/run races to be followed by health and wellness fair with demonstrations, music, and more.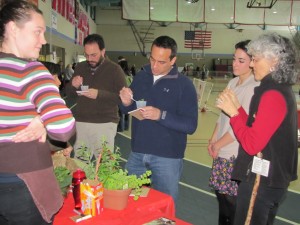 Now that winter is finally behind us, join Mayor Curtatone and Shape Up Somerville for the new, improved, and re-energized Mayor's Wellness Challenge, kicking off on April 24, with a 5K race and walk, and children's fun run beginning at 10:30 a.m (REGISTER HERE). Following the 5K, from 11 a.m. to 1 p.m., a free Wellness Kickoff Fair will feature creative ways to improve health and well-being, fitness demonstrations and mini classes for all ages, music, Wellness "goodie bags," and an opportunity to sign up for the six-week Challenge. Join as a team or sign up as an individual, and follow us throughout the Challenge for discounted health, fitness, and wellness activities and events to earn points for prizes. The Challenge is a great way to meet like-minded residents to build positive and healthy relationships. (You do NOT need to participate in the 5K to come to the Wellness Fair!)
~Photos by Bobbie Toner
A banquet was held at the Somerville City Club celebrating the end of the season for Somerville High School Girls Basketball season.


Continue reading »