By Tom Bannister
The Somerville Rotary Club announced the installation of its new officers and directors for the upcoming Rotary year that started July 1. The club met at the Holiday Inn for an evening of awards and leadership recognition.

Continue reading »
December 23, 1924 – July 13, 2016
Mr. Emmanuel "Manny" J. Roche – 91, A resident  of Somerville and York Beach, Maine, passed away surrounded by his family at the Jeanne Jugan Residence.

Noted Somerville critic Dennis Daly reviews Sometimes I Hear the Clock Speak by Lori Desrosiers: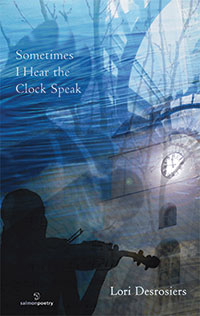 Sometimes I Hear the Clock Speak
By Lori Desrosiers
Salmon Poetry
Cliffs of Moher, County Clare, Ireland
www.salmonpoetry.com
ISBN: 978-1-910669-30-3
67 Pages


*
Nina R. Alonso's work has appeared in The New Yorker, Ploughshares, New Boston Review, U. Mass. Review, Ibbetson Street, Mom-Egg, Bagel Bards, Wilderness House Review, Muddy Water Poetry Review, Southern Women's Review, Broadkill Review, etc., and David Godine Press published her book This Body. She edits Constellations a Journal of Poetry and Fiction currently open for submissions of poetry and short fiction. See guidelines: constellations-lit.com. She also teaches ballet at her school, Fresh Pond Ballet School.
September 22, 1926 – June 22, 2016
Dr. Francis X. Moran – 89, A resident of Somerville died on June 22, 2016.
Dr. Francis X. Moran practiced dentistry in Somerville for nearly fifty years. Born on September 22, 1926, he was the son of David J. and her daughter Susan (Doherty) Moran of Charlestown. He is predeceased by brothers David, Joseph, Gerard and Paul. He leaves his wife of 51 years, Helen L. (Murphy), sons John and James of Somerville and Susan H. Moran of Oakton, VA.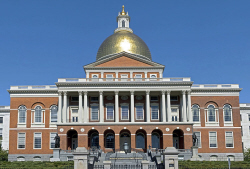 The Massachusetts Senate passed criminal justice reform legislation S. 2415, An Act relative to medical placement of terminal and incapacitated inmates, sponsored by Senator Patricia Jehlen (D-Somerville). The legislation creates a process for the Department of Correction (DOC) and the county sheriffs to place terminally ill and permanently incapacitated prisoners who are no longer a threat to the public in settings outside of state prisons and county jails, allowing eligible inmates to receive end-of-life care at nursing homes or in hospice care.

Continue reading »
Arrests:

*
Jose Molina, of 103 Gilman St., July 12, 3:11 a.m., arrested at McGrath Hwy. on a warrant charge of assault and battery.
Robert Galvin, of 24 Mt. Pleasant St., July 12, 8:47 p.m., arrested at Broadway on charges of larceny over $250 and felony daytime breaking and entering of a vehicle or boat.

Continue reading »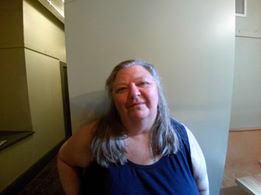 Robbins, who was forced to move out of Somerville recently because of high rents, talked of the gentrification of our burg, her musical background, and the offerings of her artistic, musical and performance center. Although she no longer lives in Somerville she still maintains this vibrant center for artistic expression.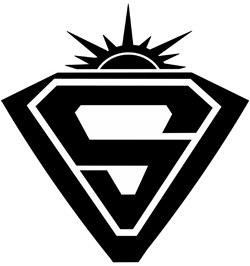 Due to the threat of severe storms this evening, as well as the extreme heat today, the Sunsetters performance on Fremont Ave. has been cancelled