Arrests:

*
Carlos Rodriguez, June 20, 12:46 p.m., arrested at Middlesex Ave. on warrant charges of miscellaneous equipment violation and unlicensed operation of a motor vehicle.
Lisa Primeau, June 21, 9:54 a.m., arrested at Boston St. on charges of distribution of a class A drug and conspiracy to violate drug law, and on warrant charges of no inspection sticker, operation of a motor vehicle with a suspended registration, and uninsured motor vehicle or trailer.

Continue reading »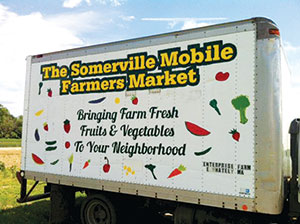 The City of Somerville and Shape Up Somerville, in partnership with Groundwork Somerville, announces the return of the Somerville Mobile Farmers' Market for its sixth season, beginning on Friday, July 8. The Somerville Mobile Farmers' Market sells fresh, local produce. Receive 50% off your purchase if you are a resident of North Street Housing or Mystic Housing, or for showing your SNAP card, WIC card, or Senior Farmers' Market Coupons. The Mobile Market accepts cash, credit, debit, SNAP EBT, WIC Farmers' Market Coupons, and Senior Farmers' Market Coupons. All are welcome! The Mobile Market makes stops at the following locations:
Back in 2010 I interviewed musician and artist Yani Batteau at the Bloc 11 Cafe. Since then she has moved to Medford from Somerville because of the astronomical rents she experienced. I revisited Batteau at the same spot at the Bloc some six years later, to catch up on her art and life. We talked about the gentrification of Somerville, her "American Soul" brand of music, and her art.

Patricia Vossler of Somerville has joined  (SAA) to make a splash for pediatric cancer programs at Dana-Farber Cancer Institute and MassGeneral Hospital for Children Cancer Center. Vossler will swim in the 20th annual Boston Harbor Swim on July 8, alongside Olympians Carlton Bruner, Janel Jorgensen McArdle, Kristy Kowal, Heather Petri, Craig Beardsley, and Erik Vendt.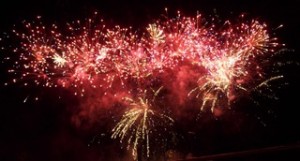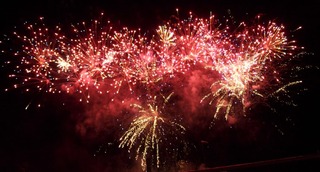 On Thursday, June 30, live entertainment at Trum Field will begin at 6 p.m. and will include performances by the 215th Army Band, local Disco-Funk band Booty Vortex, the USO Metropolitan New York Performers, and the Somerville Sunsetters, leading up to a 30-minute fireworks display at approximately 9:15 p.m.
Mayor Joseph A. Curtatone, Ward 5 Alderman Mark Niedergang, and the Office of Strategic Planning and Community Development invite the public to a Hoyt-Sullivan Playground community meeting to discuss potential renovations. The meeting is scheduled for Wednesday, June 29, from 6:30 p.m. to 8 p.m. in the third-floor community room at the Visiting Nurses Association Building, 259 Lowell St. All are welcome to share ideas that will help to shape the design of the new playground.

Continue reading »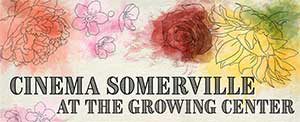 Somerville Community Access TV is happy to bring you its 2nd season of "Cinema Somerville Outdoor Movies," an outdoor movie series at the Somerville Community Growing Center, 22 Vinal Ave. The event series is free and is open to the community-at-large.

Continue reading »
By Rebecca Danvers
The Somerville Mathematics Fund recently announced the winners of their renewable mathematics scholarships for 2016. The Math Fund was founded to celebrate and encourage math achievement and these students deserve to be celebrated for their work in math and science while in high school.
By Bob Schofield
Justin Schofield pitched a five-hitter with 6 strikeouts as Highlanders Red edged Highlanders Green 10-5 in the 2016 Somerville Babe Ruth Baseball Championship at Trum Field on Friday, June 17.