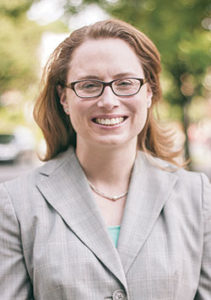 From the Office of  State Rep Christine P. Barber 
State Representative Christine P. Barber of Somerville and Medford voted last week to enact a $40.2 billion budget for fiscal year 2018 that includes funding for schools and local aid, key community programs, and a number of critical local projects.
Continue reading »


*
Located at the corner of Broadway and Curtis Street, this upscale bistro has graced Teele Square for the past seven years. The dining room features large windows inviting much natural light into the dining area showing off the white textured walls of brick and smooth surfaces as well as the old fashioned tin ceiling. The blending of contemporary with some of the original characters of the space gives a unique style to this space.
Continue reading »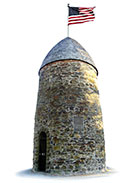 The City of Somerville's Board of Alderman recently passed a resolution supporting the extension of the Temporary Protected Status (TPS), a form of immigration status that provides employment authorization and protection from deportation for foreign nationals who cannot be safely returned to their home countries.
Continue reading »
By Rebecca Danvers
Two Somerville Youth Softball teams received citations of merit from the city at the latest regular meeting of the Board of Aldermen.
Both the 12U Division Tornadoes and the 10U Division Cyclones players attended the meeting and were presented with their official citations.
Continue reading »
To Our Somerville Neighbors: Upcoming Overnight Work
Please be advised that Keolis will be performing night work along the Fitchburg Line as part of the current Early Works project. This work needs to be performed during non – revenue hours. The GLX Team apologizes for the inconvenience this work may cause. All attempts will be made to minimize impacts to abutters.
Continue reading »