July 3, 1922 – February 8, 2018
Philip H. Crane, a fixture in Somerville's Davis Square business community for 50 years, died at his home in Naples, Florida, on February 8, 2018. He was 95 years old. Mr. Crane was the long-time owner of the Wedgwood Crane Insurance Agency (now Wedgwood-Crane & Connolly). He was an active member of the local Chamber of Commerce and past president of the Kiwanis Club.  Mr. Crane called himself a proud product of the 1930's depression.
Continue reading »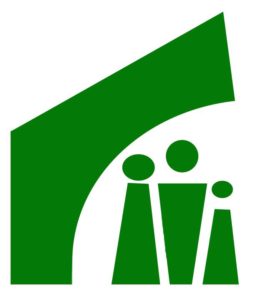 9 housing programs and 2 service programs funded through U.S. Department of Housing and Urban Development award to Somerville-Arlington Continuum of Care.
More than $1.9 million in federal grant funding has been awarded for homeless assistance programs in Somerville and Arlington through the federal Continuum of Care Program Competition, Mayor Joseph A. Curtatone announced this week.
Continue reading »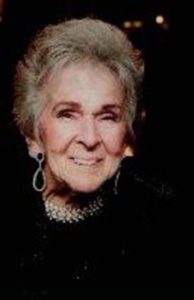 Mary "Roxy" Landry, of Somerville passed away peacefully on Wednesday February 7, 2018.
Beloved daughter of the late Albany and Barbara Landry. Loving sister of Paul Landry and his wife Mary of Winchester and the late Francis and Edward Landry and Barbara Melley.
Also survived by her very best friend in the world Tom Dangora of Saugus. Mary also leaves many nieces, nephews, great nieces and great nephews.
Continue reading »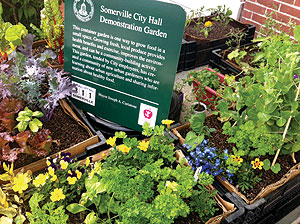 The City of Somerville's Urban Agriculture Ambassador Program (UAAP) is now accepting applications for the 2018 class. The UAAP, which is taught by Somerville-based Green City Growers, offers free training around urban growing techniques to 20 residents each year in exchange for 30 hours of volunteer service in garden projects throughout the city.
Continue reading »
By Lissa Marcucci
The winter holidays can be a happy time of traditions and celebrating with family and friends. But for many the holidays can be also be a reminder of those we have lost. Additionally, the shorter days, less sunlight, and cold weather can bring on the "blues," with feelings of sadness and fatigue.
So how can we tell if we are suffering depression, which is more serious than temporary seasonal sadness?
Continue reading »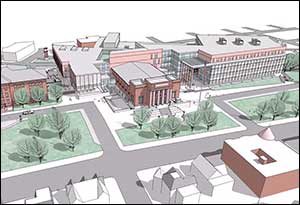 All interested residents are invited to join the Office of Capital Projects and Planning, the Office of Strategic Planning and Community Development, Ward 3 Alderman Ben Ewen-Campen and Alderman at Large Mary Jo Rossetti for a public meeting on Monday, February 26, to discuss upcoming tree removal as part of the construction process for the new Somerville High School.
Continue reading »
Up until now, Frank Viele has been something of a regional secret throughout New England. His quadruple-threat reputation as a singer, guitarist, songwriter and performer is unrivaled in the region, as recognized by the New England Music Awards with nods for Album of the Year, Male Performer of the Year and Live Act of The Year.
Continue reading »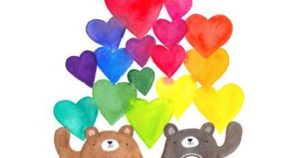 Join Somerville Local First and more than 40 local artists and makers for our February market! Sunday, February 11, 2018, 11 am – 4 pm, Arts at the Armory, 191 Highland Ave.  Just in time for Valentine's Day (or Galentine's Day – take your pick) our market is built to spread the love. As always, you'll be able to sip on drinks and snacks from Arts at the Armory while you peruse fabulous goods from such vendors as:
Continue reading »
Dr. Vanessa Boukili, Somerville's first full-time City Arborist, will give a general overview of the status of the City's more than 12,000 public trees and will talk briefly about some of her current projects.  She will discuss Somerville's current tree inventory, tree risk assessments and public safety, and planting practices and programs.  She will also touch on some upcoming opportunities and additional programs that will be getting off the ground soon.
Continue reading »